Shakespearean Insult Generator
Need to say something to someone without saying it? You can do that with technology! Check out these talking buttons!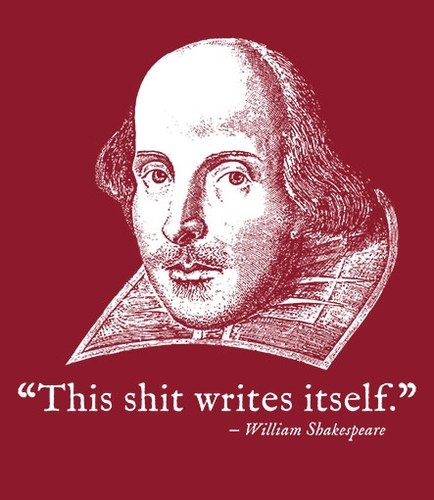 Like this generator? Try these:
Excuse Generator
Corporate Buzzword Generator
Job Title Generator
Romantic Pet name Generator
Insult Generator




This page has generated 17036 insults.


---

All contents are Copyright © 2023 .
All Rights Reserved. All trademarks are ownership of their respective holders.