---
Metro Home - Metro Modifications - Diagnostic Trouble Codes (DTC) -
MPG Tracking
This is the list of mods and results from those mods. The following list is what I am currently working on, or have plans for. My Personal goal is 70MPG, which I believe should be possible without reducing the car to a gokart. As I start to work on these items, I'll make the links active so that the status can be seen. We will see what can be done.
If you have a device that you want tested, please contact me for testing and I'll do a complete writeup of all results.
Additives
EnviroMax - Best to date: 52.29mpg
Nose/Bumper cap
Rear wheel covers
Undercarrage shield
Flat hubcaps
Wiper blade shroud

Engine
Grounding kit - headlights are much brighter, Low end torque seems stronger
Custom pistons
Cold Air Intake
Engine management
Timing Advance
Economy Cam
Ceramic coating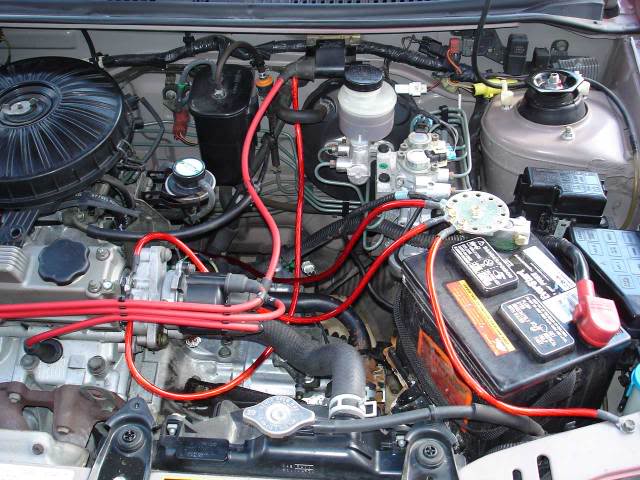 ---

---

All contents are Copyright © 2020 .
All Rights Reserved. All trademarks are ownership of their respective holders.