Storm Home - Products - Mods - Specs - Research - Blog - History - Links - RTR Policies


Brakes
Since I am making the Storm go a lot faster, it was time to upgrade everything to help it stop faster too.
So, I have added custom cross drilled/Slotted rotors and EBC Green Stuff brake pads. Flushed the old DOT3 brake fluid and upgraded to DOT4 brake fluid. The EBC pads look to be made out of the same material that my Clutch Specialties Stage 3 clutch is made out of.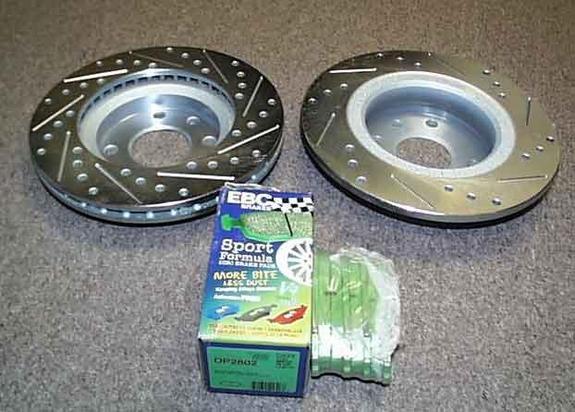 Steel braided brake lines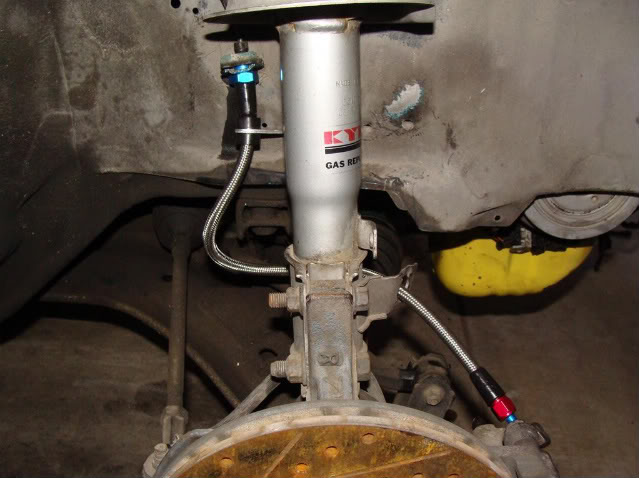 Rear Disk Brake conversion

To do the conversion, you will need to find a 1990-1993 Isuzu Impulse XS or Isuzu Stylus XS and remove the following parts from each side:
Disk/Rotor (recommend resurfacing or getting a new one)
Caliper
Brake line
Backing plate
Emergency brake cable
Brake pads (recommend getting new ones, but keep these as they are a bit hard to come by in some places)

Installation is fairly easy, if you are familiar with brake systems. The hardest part of the installation was the Emergency brake cable attachment.
I think I spent 10-20 minutes installing and adjusting the brake cable at the 'y' connection the first time.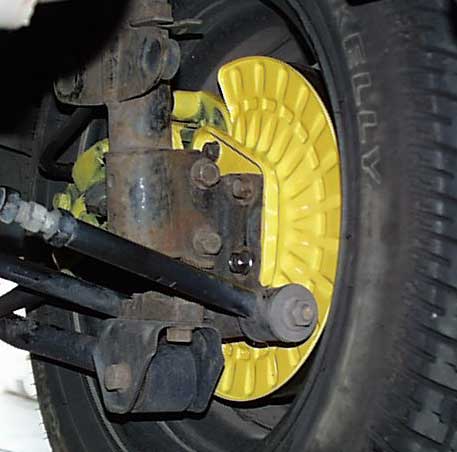 More Images here