---
Storm Home - Products - Mods - Specs - Research - Blog - History - Links - RTR Policies


Storm Modifications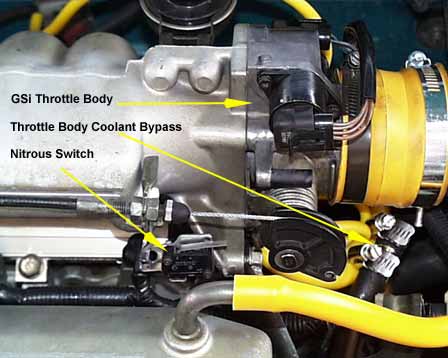 I had to "custom" bend the switch bracket with a hammer, but it came out nice and straight and it is very sturdy. I ended up replacing the cheap bolts that mount the switch to the bracket with some nice steel bolts with metric allen heads on them. This switch is only activated at wide open throttle or WOT.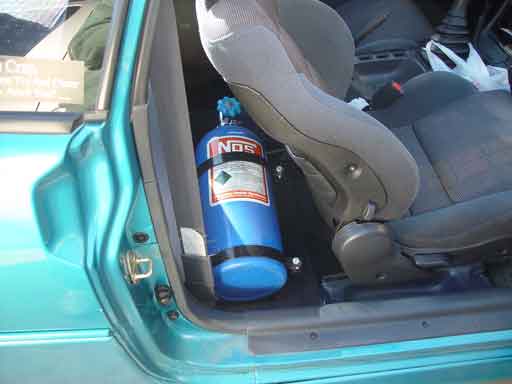 Here is a standard 10lb Nitrous bottle.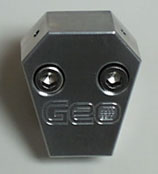 Got a guy to make this custom dual nitrous purge nozzle. I plan on having it spray onto the intercooler once the engine swap is completed.
Want to install one into your car? Click Here, I put together a quick parts list and How-To. . .

---

All contents are Copyright © 2019 .
All Rights Reserved. All trademarks are ownership of their respective holders.